SAVITRIBAI PHULE WOMEN'S DAY AWARD 2022
(An award for honoring women teachers on International Women's Day 2022)
International Women's Day is a global celebration in regarding women's contribution and achievements in the fields of education, research, industry / business / corporate, societal development etc. in their past, present and future. International Women's Day has gained prominence and has been observed, since 1900's - A time of great expansion and turbulence, which has witnessed a significant change and attitudinal shift in both women and societal thoughts about their equality. Women have transformed themselves over years to make difference in terms of thinking globally and acting glocally!!
SavitriBai Phule Women's Day Award instituted by Teachers of Bihar- The Change Makers is a recognition for women teachers across the State who has proven themselves in their domain areas through diligent efforts and invincible potential. SavitriBai Phule Women's Day Award are bestowed on the exceptional talents and significant contributions of women hailing from various schools into Teaching / Leadership/ Media/ Social Media Moderators who are giving their valuable time and effort in Bihar's Biggest Professional Community Teachers of Bihar for government school teachers and children of Bihar.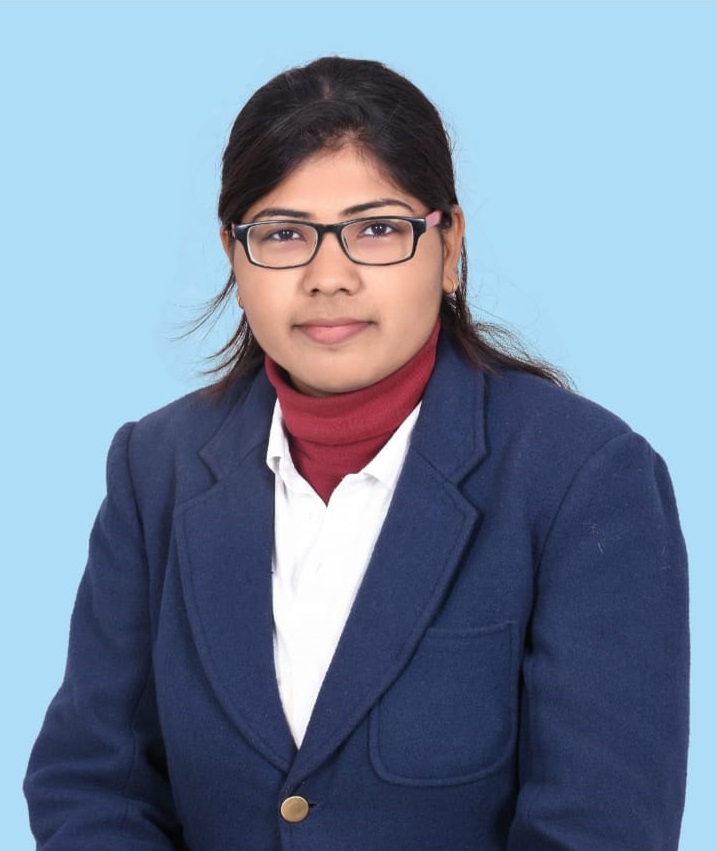 Khushboo Kumari
District Mentor
Middle School Baluachak, Jagdishpur, Bhagalpur, Bihar , BHAGALPUR
Khushboo Kumari
I am ToB.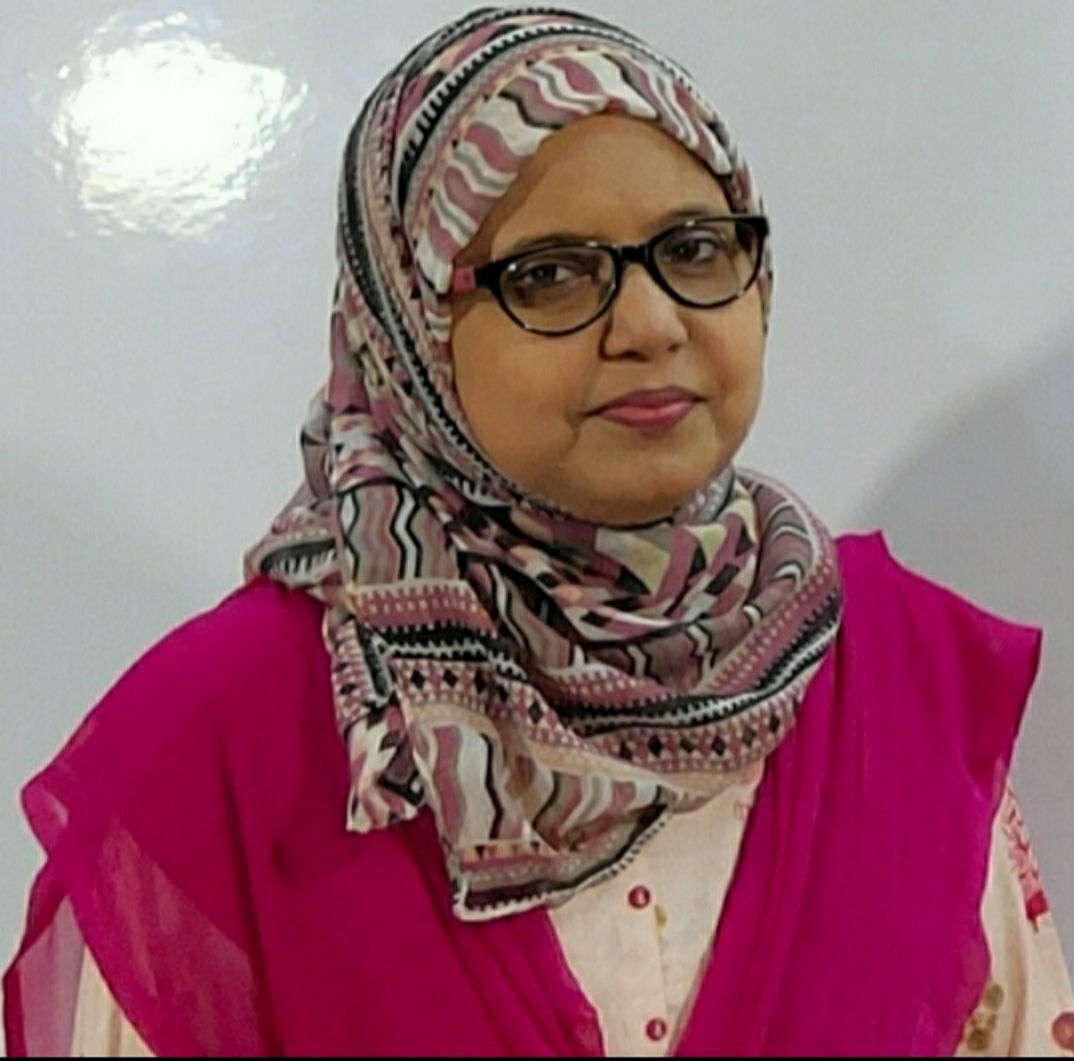 TALAT PERWEEN
School on Mobile
GRAMIN HIGHER SECONDARY SCHOOL.CHAKBAIRIYA, PATNA
TALAT PERWEEN
The best platform to enhance our digital skill and to provide an online teaching opportunity.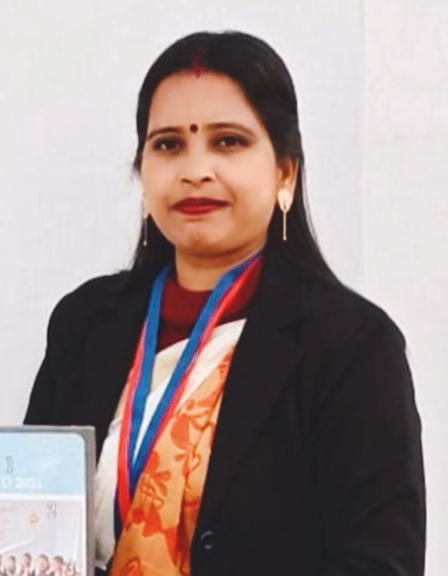 Pushpa Prasad
District Mentor
Girl's Middle School, Kuchaikote,,,, Dist-Gopalganj, GOPALGANJ
Pushpa Prasad
"To succeed, work hard, never give up and above all,cherish a magnificent obsession."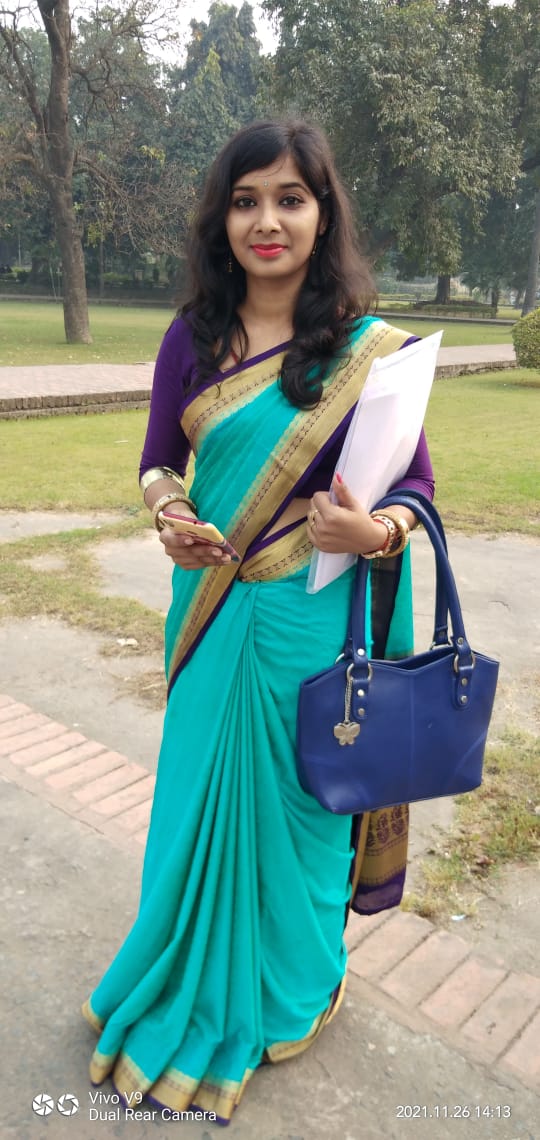 Dipti Ansu
School on Mobile
N. P. S Dumrail, Saharsa, SAHARSA
Dipti Ansu
Being a teacher , I took online classes for the students of class 9 . I also worked as a moderator for different programmes specially Abhudaya ( programme for class 10 th). I tried my best as a news anchor for TOB.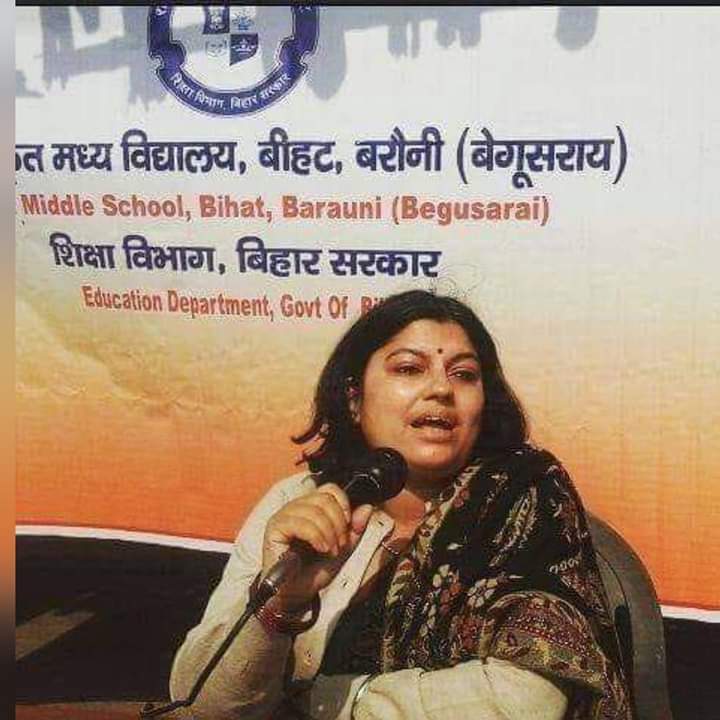 Seema kumari
Writer Team
Govt m.s bihat, BEGUSARAI
Seema kumari
विद्यालय गाथा और शिक्षक गाथा में अपनी भागीदारी हेतु।
KUMARI NIDHI
Other
P.S.SUHAGI, KISHANGANJ
KUMARI NIDHI
I didn't do anything special. But try to do well.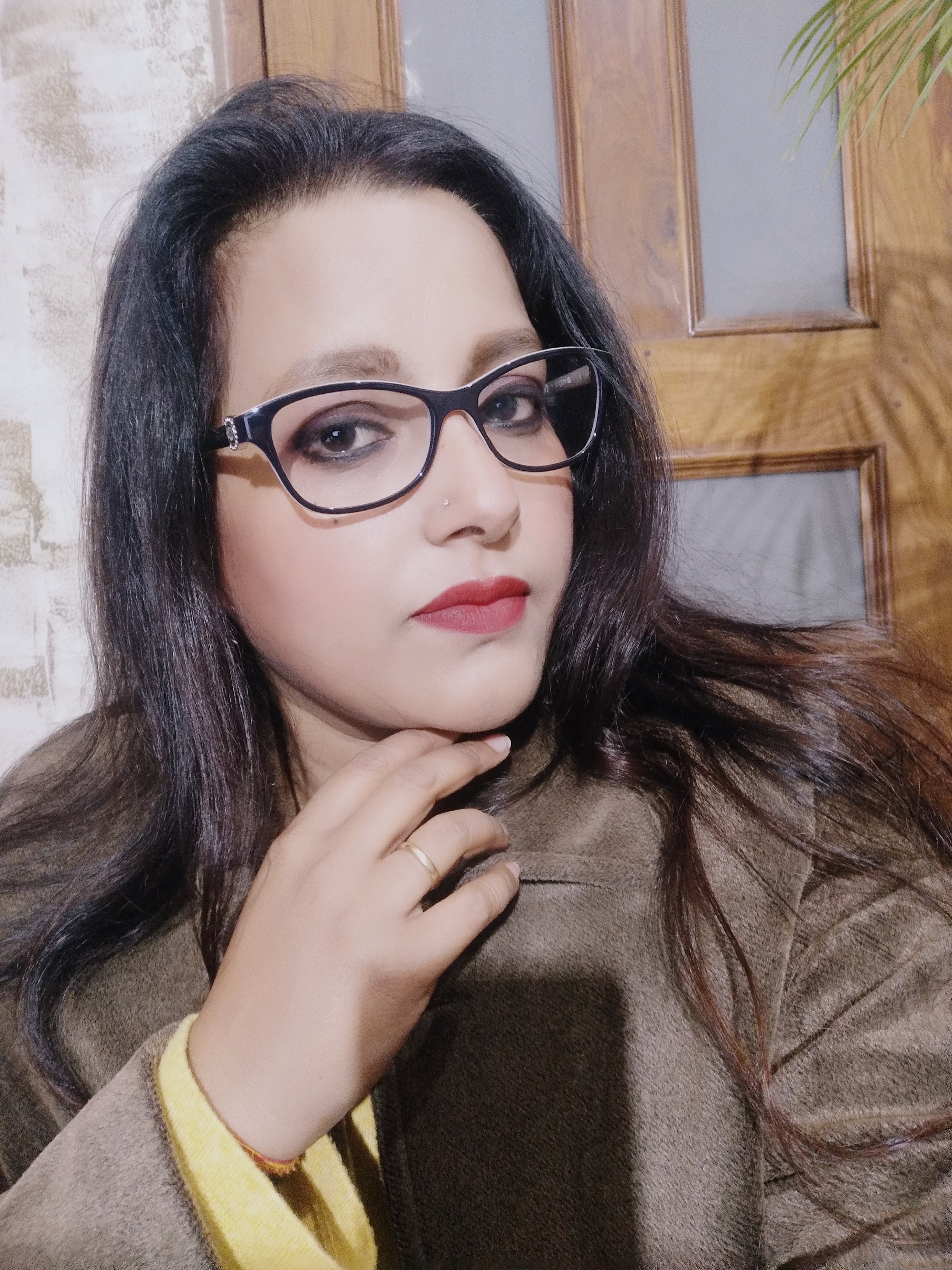 NAMRATA MISHRA
Lets Talk Moderator
RMS Madrauni Rangra Chowk Bhagalpur , BHAGALPUR
NAMRATA MISHRA
I m so privileged that I am a part of one of the largest teacher's community "Teachersofbihar" group.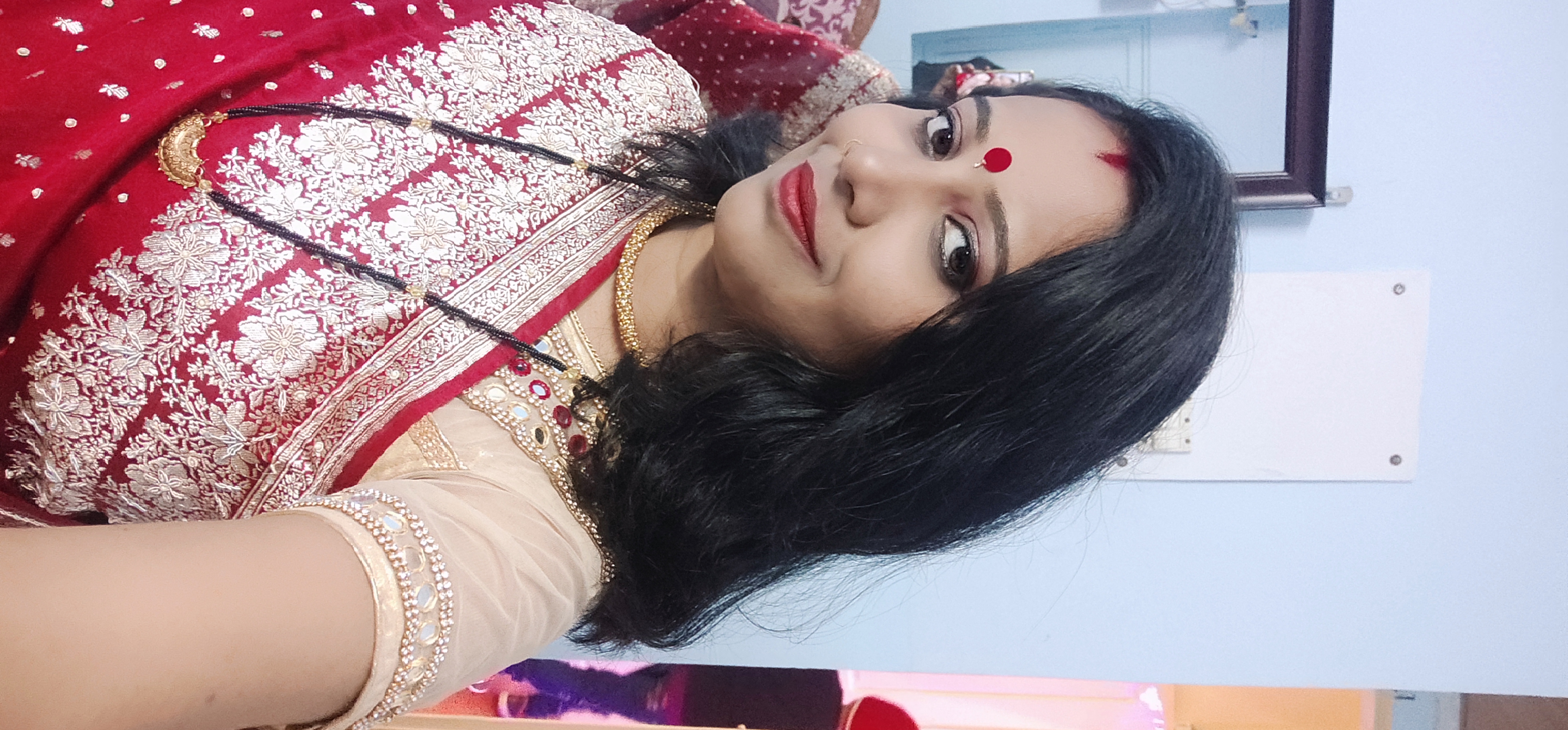 Chanchala Tiwari
School on Mobile (High School)
Tapsi Singh High School cum Inter College Chirand Saran , SARAN
Chanchala Tiwari
I have been a District Mentor of Saran since its beginning and enjoying every bit of my work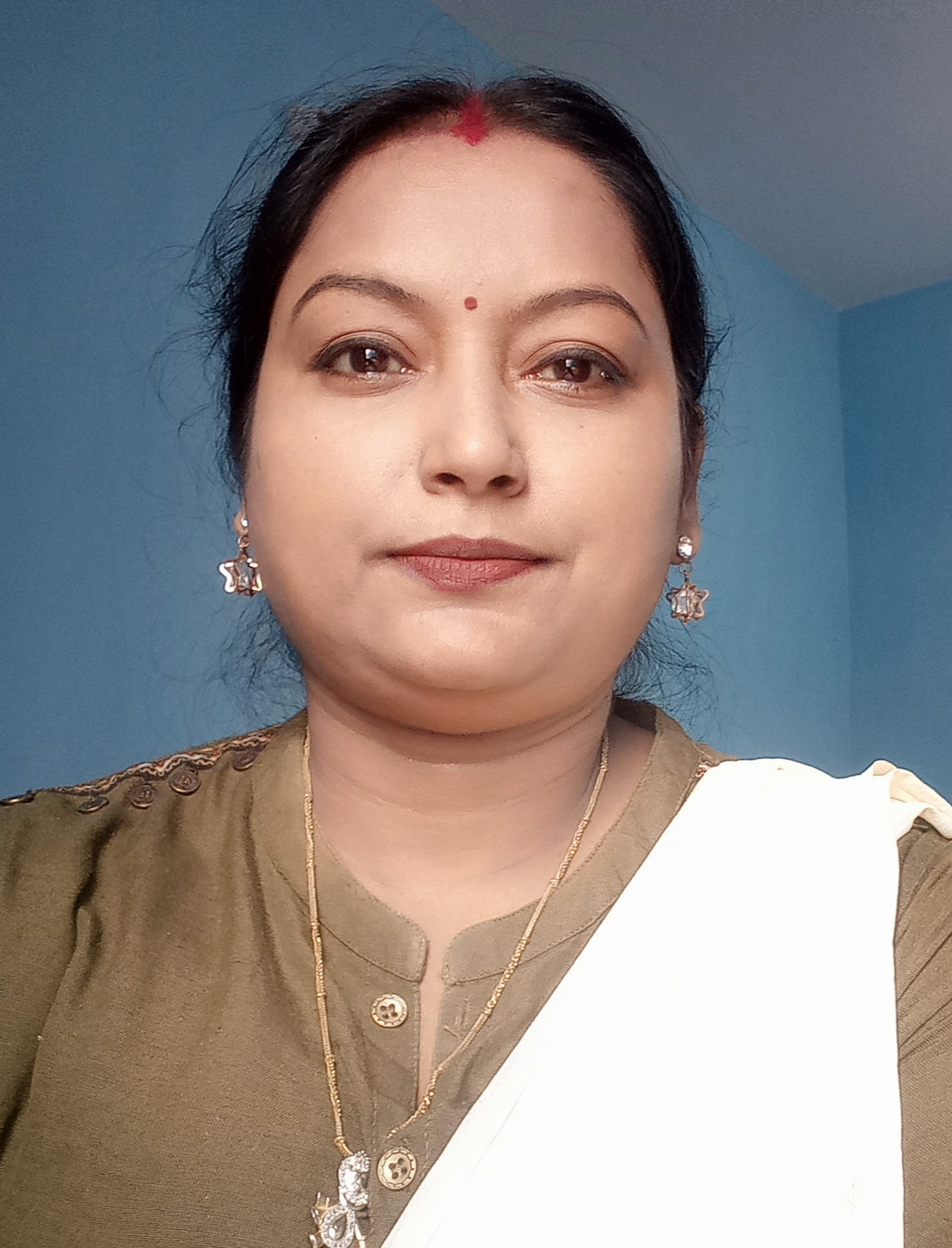 Aprajita Kumari
District Mentor
Govt. Upgraded Middle School, Jigna Jagranath, Block-Hathua, District- Gopalganj, GOPALGANJ
Aprajita Kumari
शिक्षकों का राजकीय, राष्ट्रीय, अंतरराष्ट्रीय स्तर पर गौरव मान सम्मान और पहचान टीचर्स ऑफ बिहार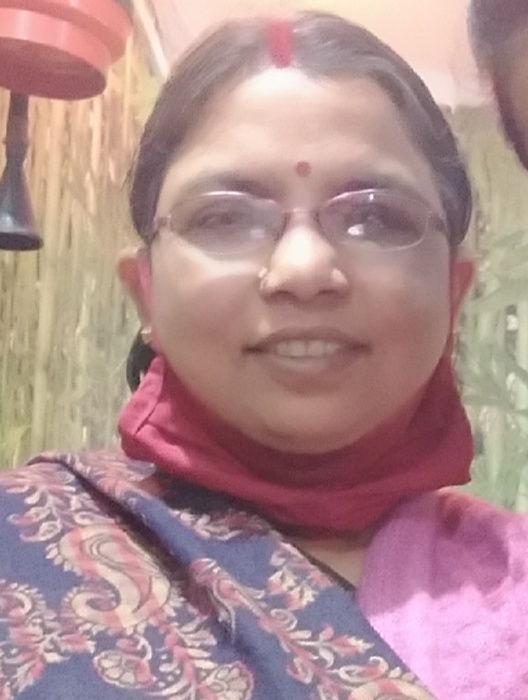 SUMONA RINKU GHOSH
School on Mobile
MIDDLE SCHOOL LATTIPUR, BHAGALPUR
SUMONA RINKU GHOSH
Learn to make animated videos from Teachers of Bihar and now by making animated videos and using those videos in my teaching . These videos make my teaching more effective in online classes and offline classes both.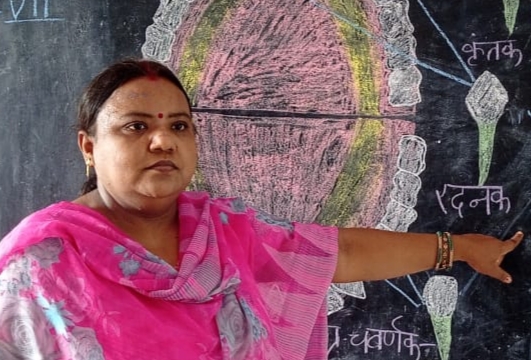 Mridula Sinha
Social Media Moderator
Middle School Sinduar, AURANGABAD (BIHAR)
Mridula Sinha
I select ToBActivityOfTheDay and try to highlight extra ordinary work done by teachers of Bihar during classes. I also work as Facebook moderator.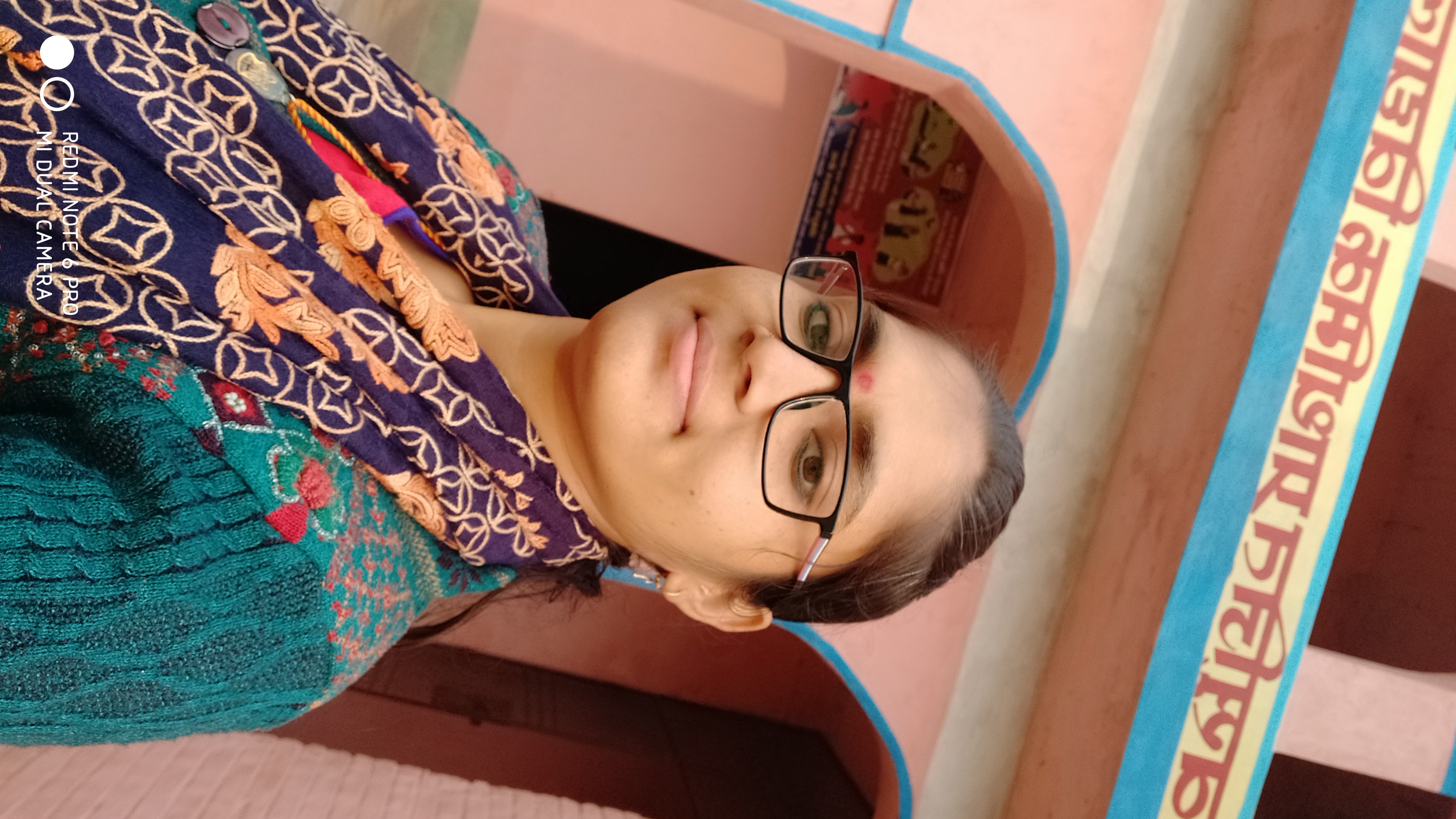 Anjali Kumari
School on Mobile
N.P.S. MARAR WEST DARMESHWARI Tol, MADHUBANI
Anjali Kumari
टीचर्स ऑफ बिहार,,,,प्रतिभा निखारने और प्रतिभा तरासने का मौका प्रदान करती हैं।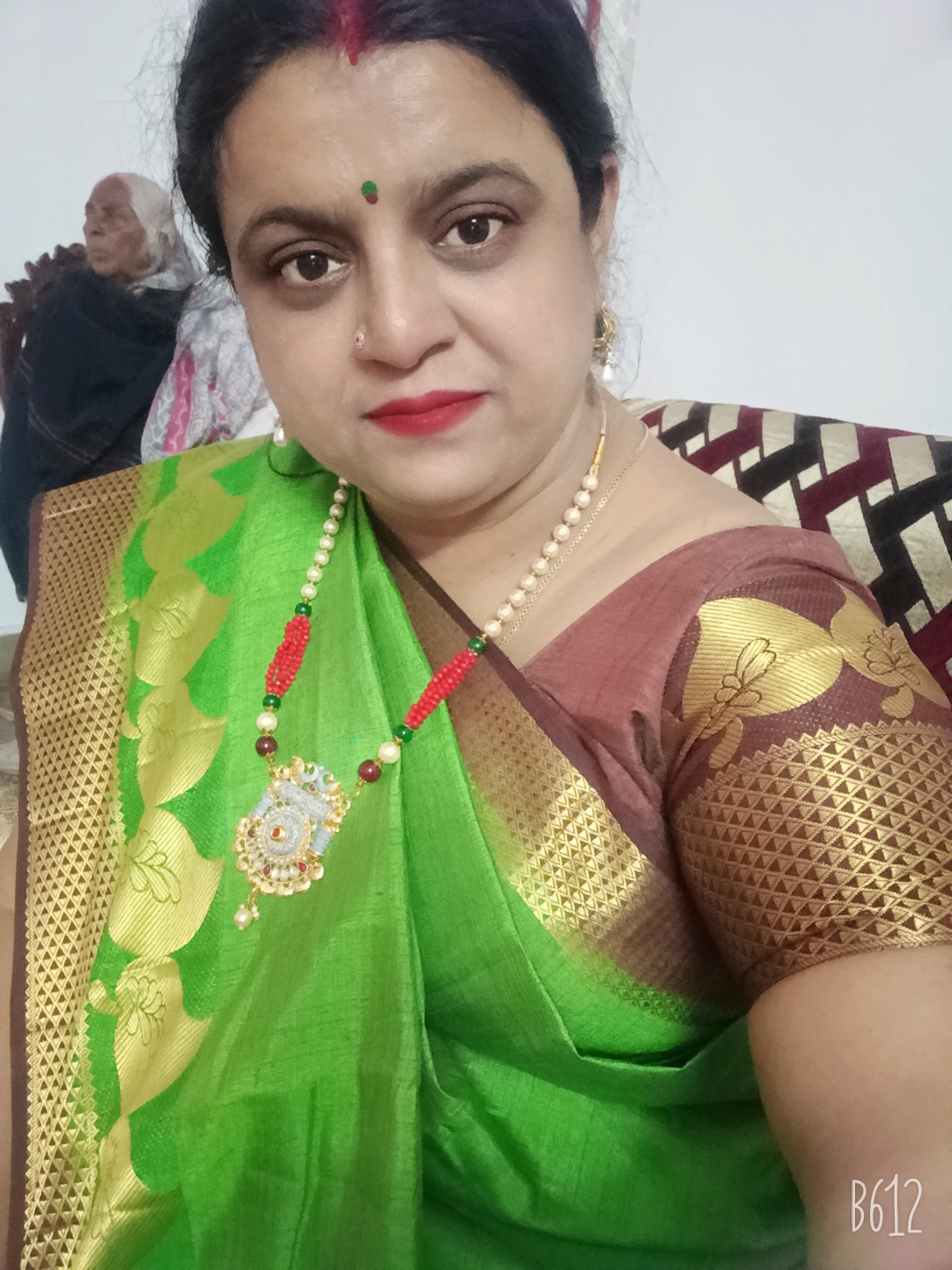 Jyoti Kumari
District Mentor
Middle school bhanra, BANKA
Jyoti Kumari
I work as a District mentor in "Teachers of Bihar ". I am also connected with "Photo of the day" and "Baal manch. And I feel proud of myself because I am a part of "Teachers of Bihar".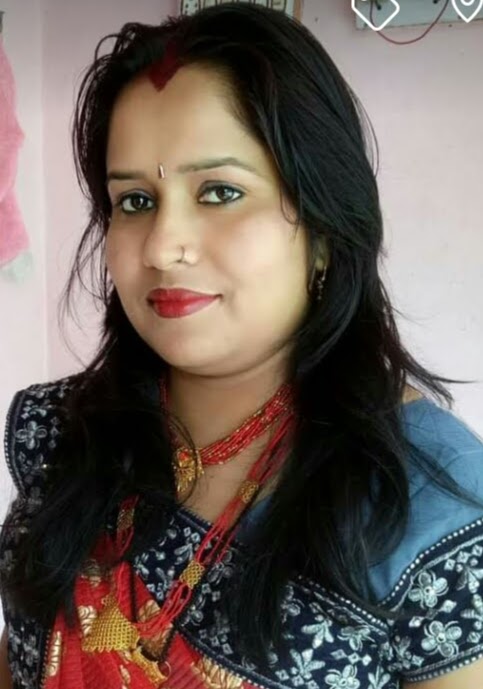 स्मिता ठाकुर
Class Room/School Activity
मध्य विद्यालय सखुआ, SUPAUL
स्मिता ठाकुर
सीखें और सिखाएं अपने देश को आगे बढ़ाएं।सीखने हेतु हमारे पास टीचर्स ऑफ बिहार जैसी संस्था है और सीखाने हेतु हमारे विद्यालय के बच्चे।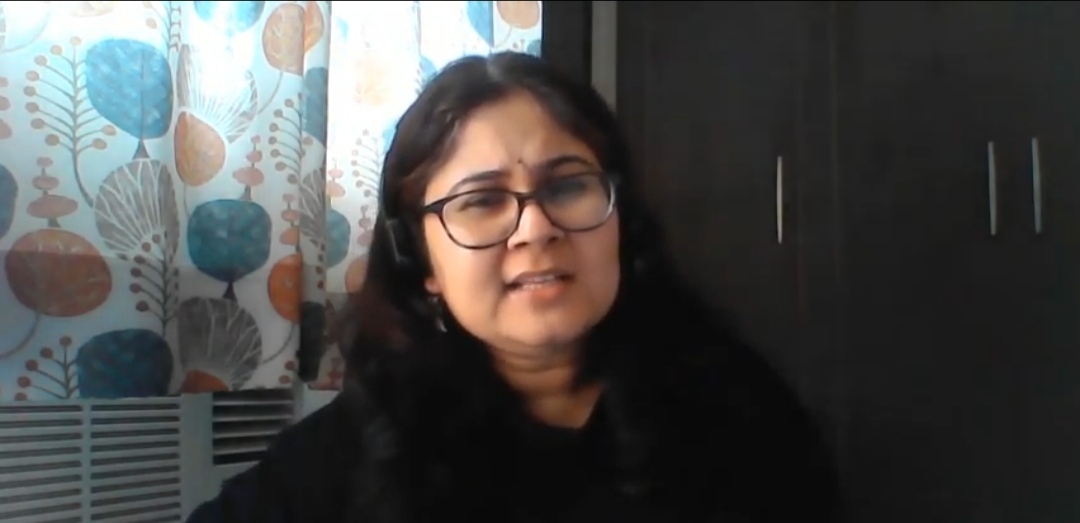 Monika
Class Room/School Activity
Kahani ki bunde, PATNA
Monika
I believe that story itself is a storngest tool for child learning.every child enjoy and learn from stories so i strated my journey as a storyteller and TOB gave me opportunity to reach large number of teacher.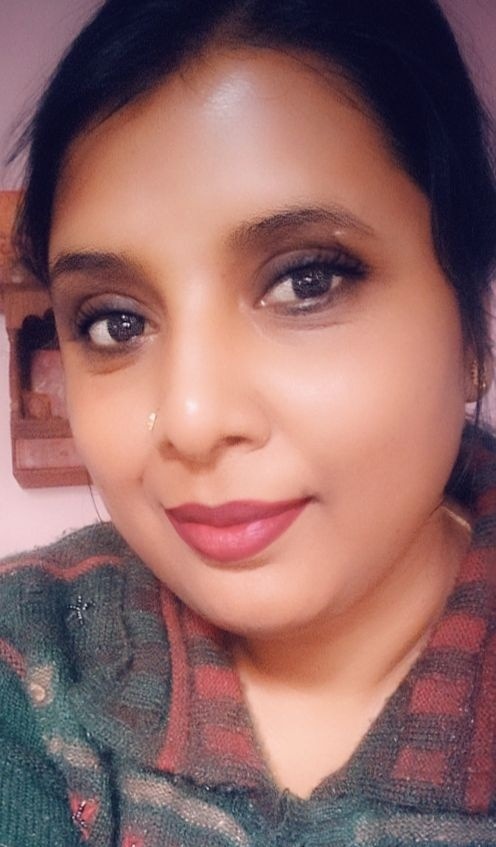 Madhupriya
Media Team
M.S Rampur bmc Forbesganj Araria, ARARIA
Madhupriya
I'm making posters for tob as diwas wisesh ,all special posters for special occasions.thanks teachers of Bihar Team for introducing me and giving me such opportunity.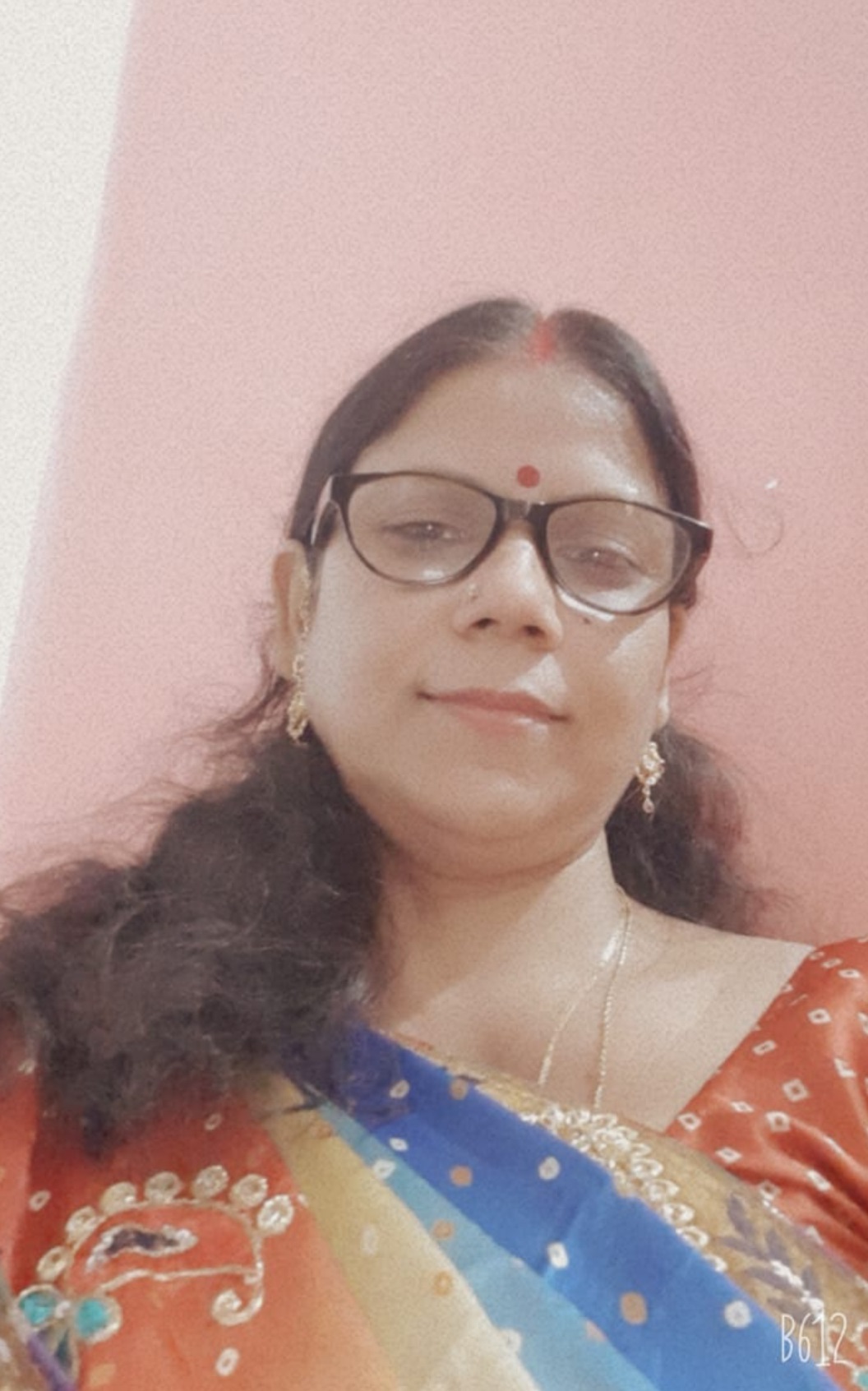 Kumkum kumari
Writer Team
मध्य विद्यालय, बांक जमालपुर मुंगेर बिहार, MUNGER
Kumkum kumari
बिहार के शिक्षकों के अंदर छिपी हुई प्रतिभाओं को उजागर करने का बहुत ही उत्तम प्रयास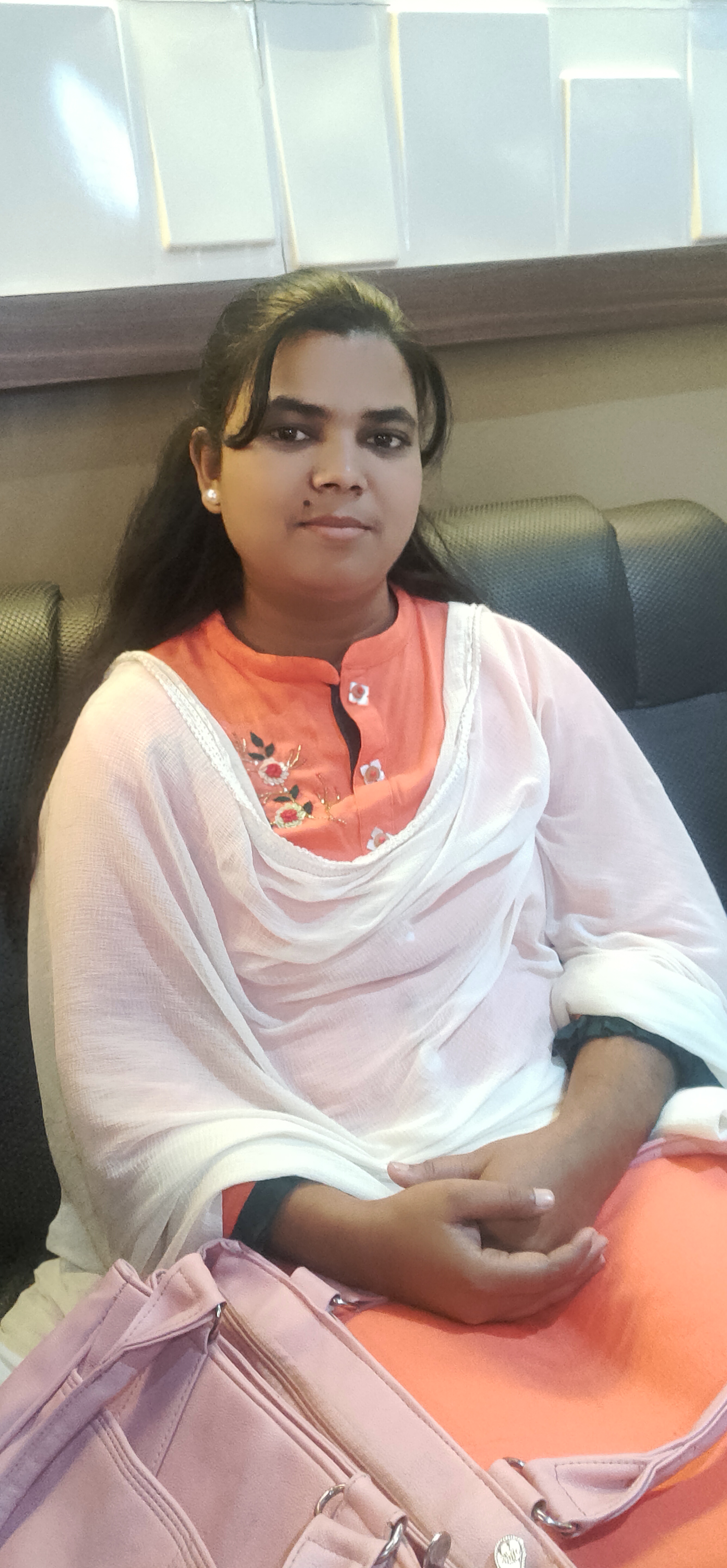 RIZWANA YASMIN
Block Mentor
UMS RAMPUR RATAN, MUZAFFARPUR
RIZWANA YASMIN
Dr Punam Kumari
School on Mobile (High School)
U M S BALBANGRA, SIWAN
Dr Punam Kumari
मेहनत तो करते थे नाम नहीं मिला, इससे पहले कोई पहचान नहीं मिला, टीचर्स ऑफ बिहार से जब से मैं जुड़ी, नाम भी मिला, और पहचान भी मिली।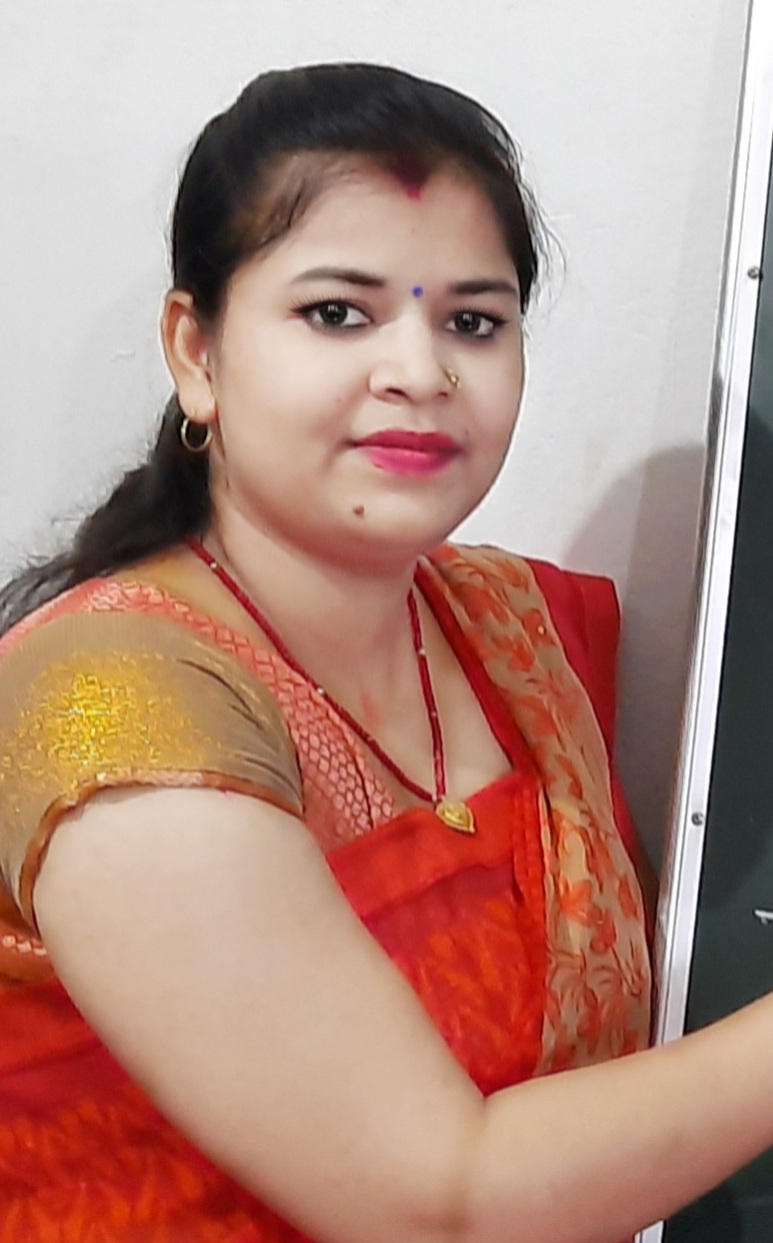 Ruby Kumari
Balmanch
UMS Sarouni, Bounsi Banka , BANKA
Ruby Kumari
Balmanch e-magazine is a special platform in Teachers of Bihar for our children to give a new identity to the talent of children.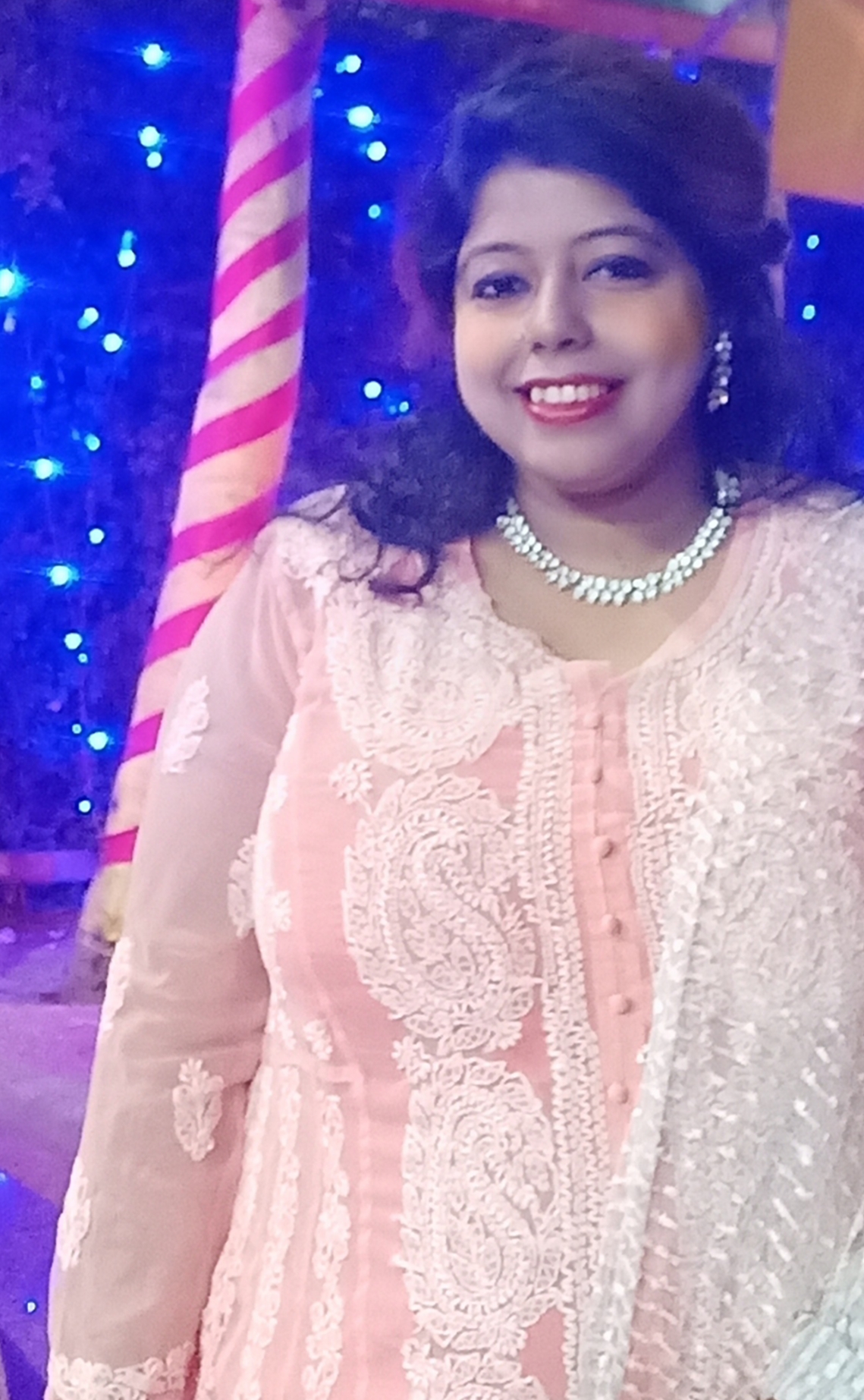 Pooja Shah
School on Mobile
M.S Mandir Pokhar Amdaar , BHAGALPUR
Pooja Shah
My life is dedicated to my students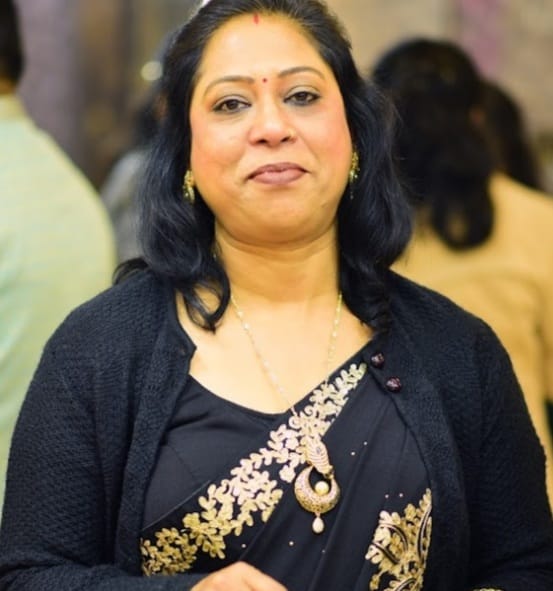 Kumari Guddi
School on Mobile (High School)
+ 2 High School Singhia Kishanganj, KISHANGANJ
Kumari Guddi
I have always participated in the online classes for secondary section and also contributed for organizing high school group.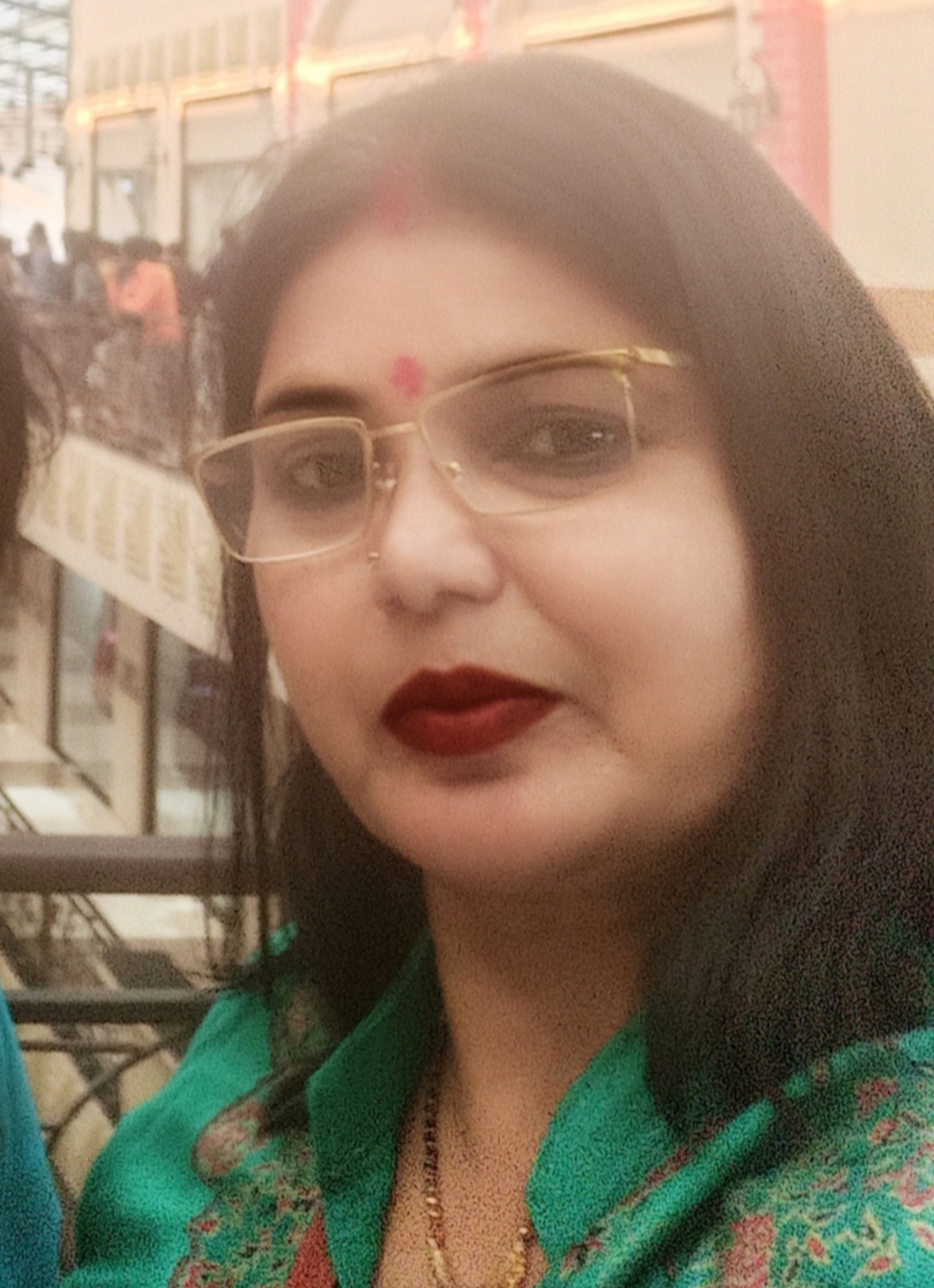 Nibha Singh
Block Mentor
Middle School Jogbani, ARARIA
Nibha Singh
I've contributed towards numerous Thought of the day, Inspirational anecdotes, poem for kids, blogs, posters etc on Teachers of Bihar.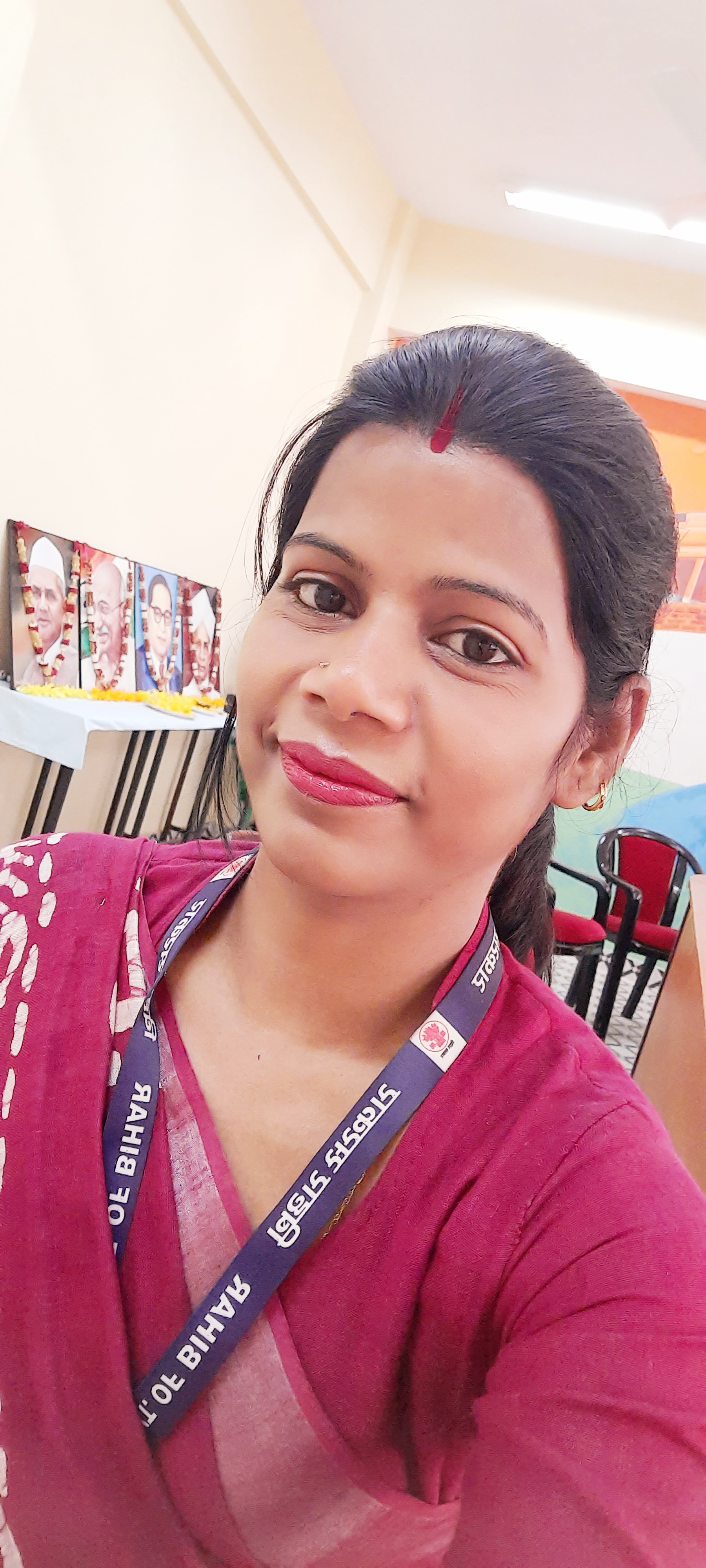 Dr.Pallavi
School on Mobile (High School)
Govt. Ambedkar 10+2 S.C. Residential Girls School, Gaighat, Patna, PATNA
Dr.Pallavi
Teachers of bihar has a given a platform to prove myself and it made me known to everywhere in bihar.....Thanks TOB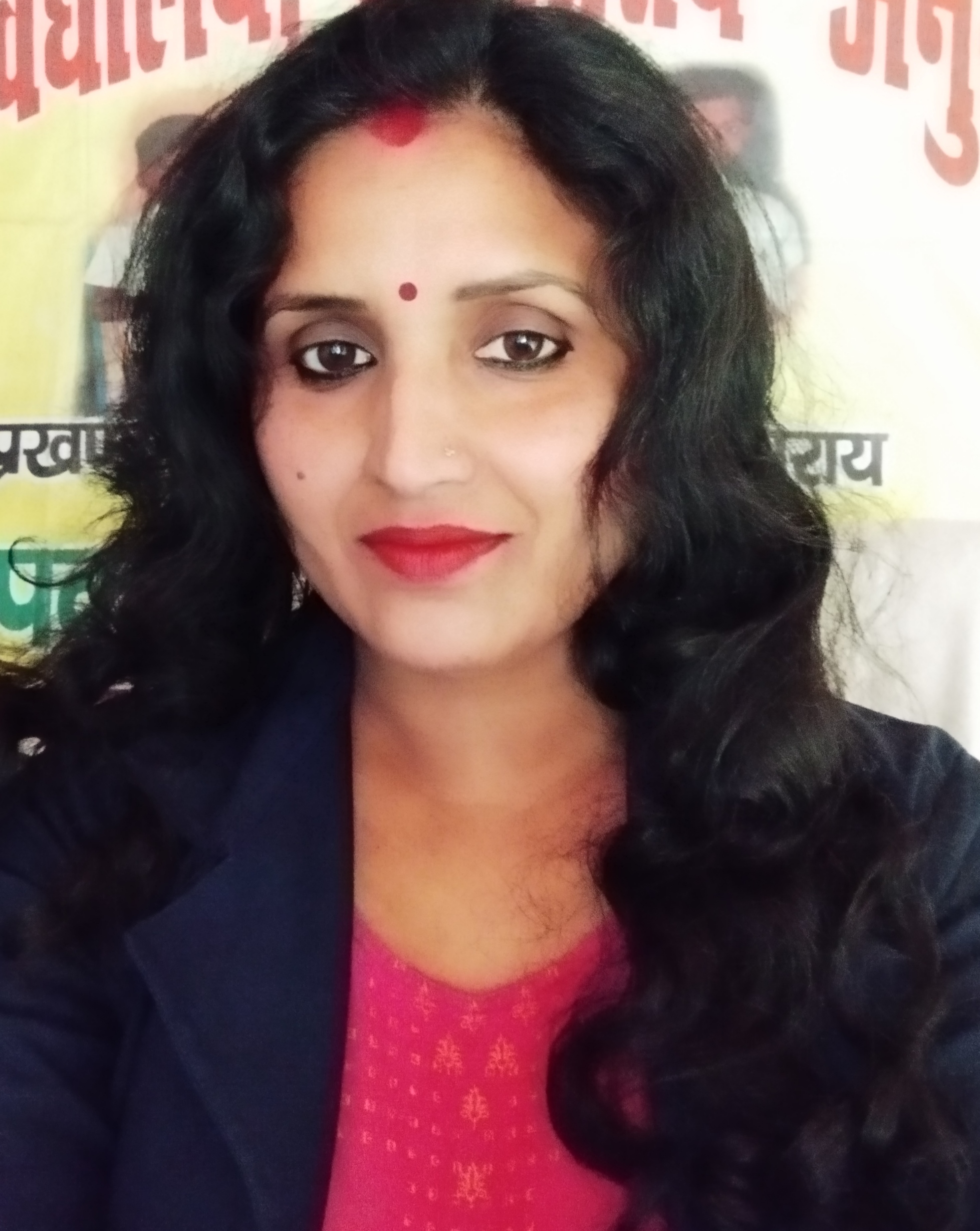 Sandhya Ray
Class Room/School Activity
G.p.s.begamsarai anusuchit, BEGUSARAI
Sandhya Ray
Teachers of bihar is a great platform for every teacher.Best of luck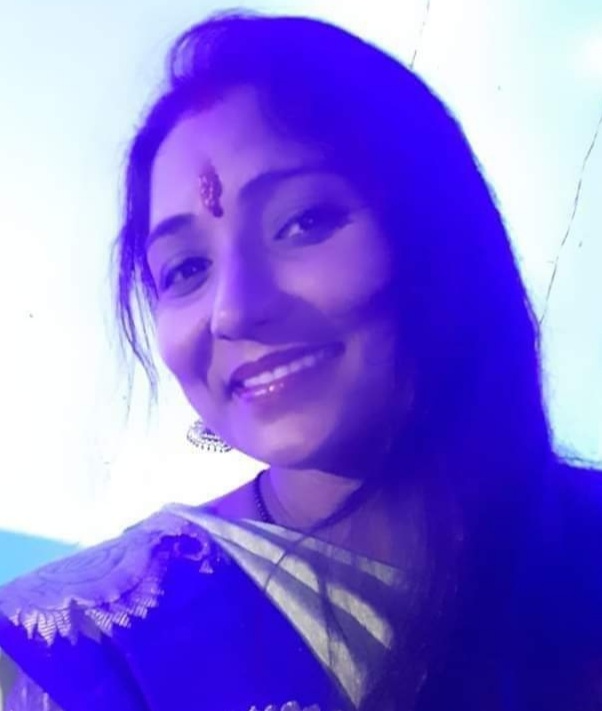 Madhu kumari
Block Mentor
UMS.BHATAURIYA, KATIHAR
Madhu kumari
It is a nice platform for us because here we can improve our skills, ideas and work which is related to education and that is very useful for our students n teachers.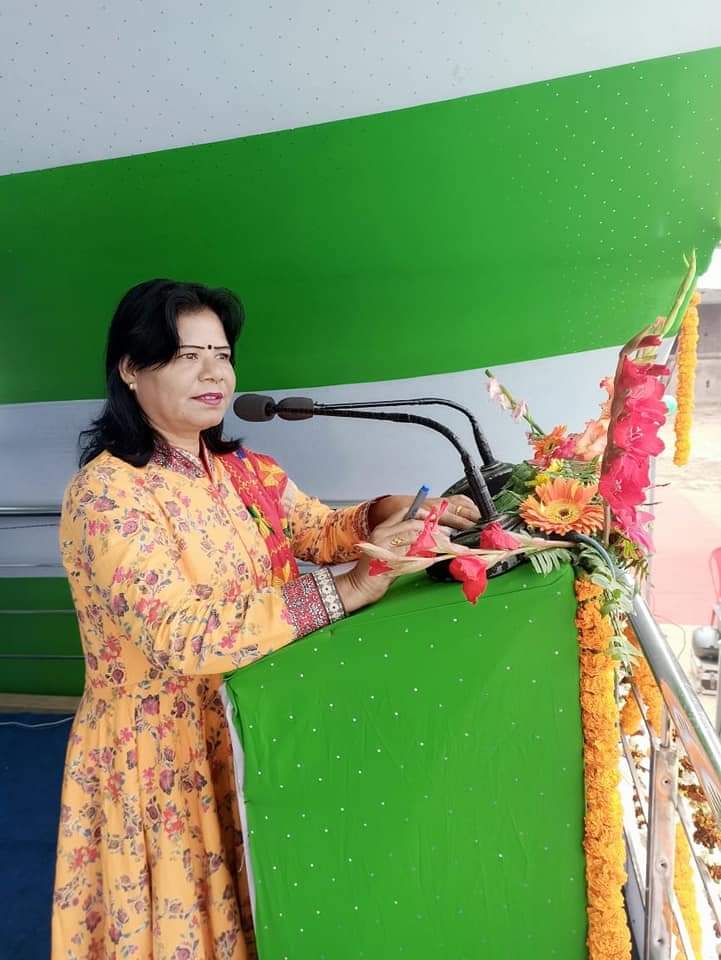 Mary Adline
School on Mobile (High School)
Govt. + 2 High school kUMARBAGH Chanpatia, PASHCHIM CHAMPARAN
Mary Adline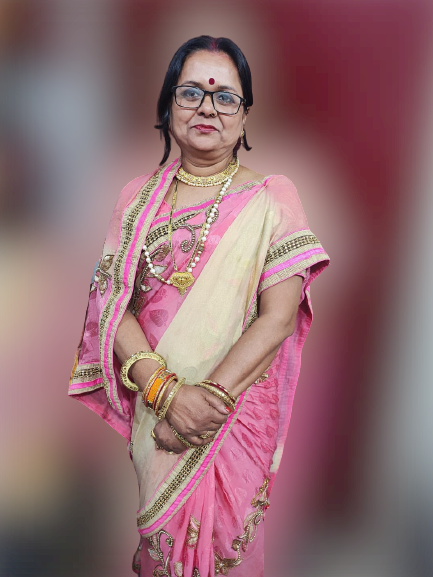 Annu kumari
District Mentor
Sanskrit M S Bangaw, SAHARSA
Annu kumari